Comparison of the functionality HC05/HC06 and BLM-BT04-E02 wireless modules
HC05 and HC06 are easy to use

wireless modules

, very popular in the market,but the version are old,it's Bluetooth 2.0,some functions couldn't meet customer's requirements.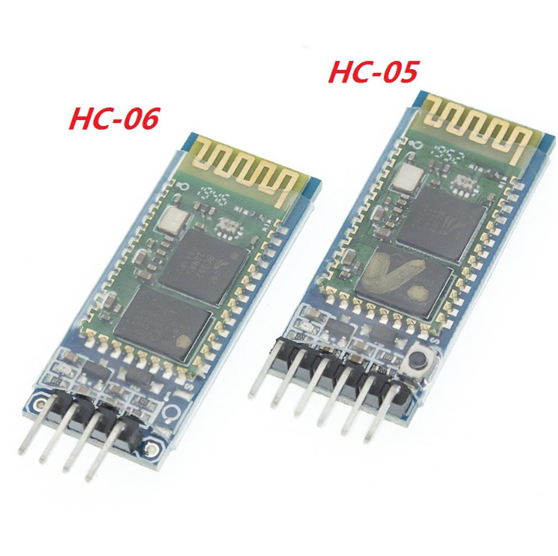 There is a higher version module BLM-BT04-E02 could replace HC-05 and HC-06 with better performance,following as a comparison chart:

P/N

BLM-BT04-E02

HC-05

HC-06

Bluetooth version

SPP3.0+BLE4.2

SPP2.0

SPP2.0

Dimension

27*13mm

27*13mm

27*13mm

Transmit range

40m

10m

10m

Support device

Iphone,Android phone,PC

Android phone,PC

Android phone,PC

Power consumption

BLE 4mA

SPP 9mA

20mA

23mA
In comparison,these 3 modules with same size,BLM-BT04-E02 could be pin to pin compatible for HC-05 and HC-06 .Actually also compatible for HC-02 .
For Bluetooth vesion,BLE-BT04-E02 is a dual mode mosule,it's SPP3.0,+BLE 4.2,HC-05 and HC-06 are SPP2.0.
For transmit range,our BLE-BT04-E02 is longer.
Our BLM-BT04-E02 support iphone,and HC-05 and HC-06 couldn't support it.
BLM-BT04-E02 with lower consumption.
And our BLM-BT04E also have TTL type board,support 3.3-6V level voltage, it can be directly connected to most 5V microcontrollers.