Bluetooth SoC Module for Smart Door Lock
In a family, door locks are one of the important items closely related to life and property. With the advancement of science and technology, people have higher and higher requirements for safety and convenience of door locks. Therefore, traditional mechanical locks are facing severe challenges. Smart locks with high technology and technology, such as password locks, fingerprint locks, and Bluetooth locks, are gradually replacing traditional mechanical locks with their intelligent and mature technologies.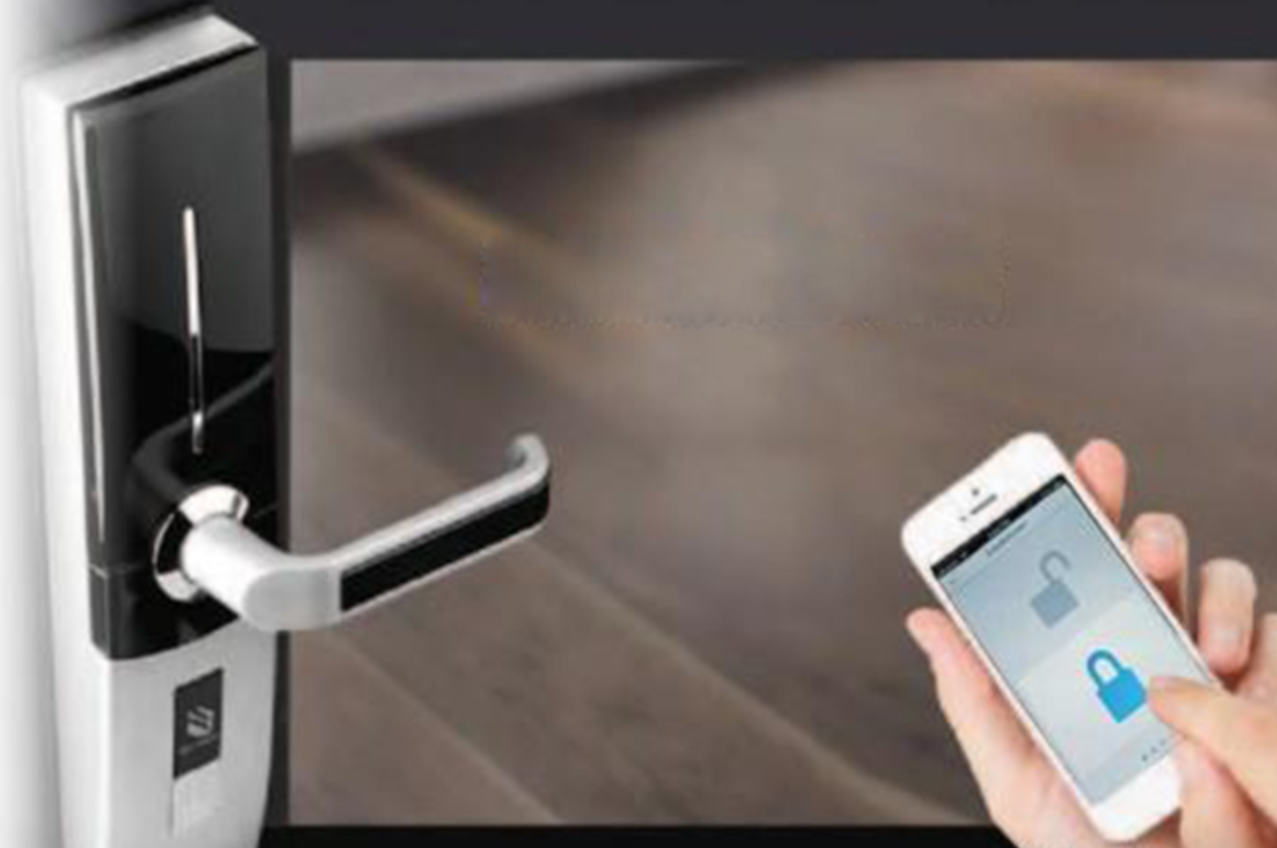 BLM World has launched a Bluetooth soc module BLM-BT01B, which is a BLE5.1 module, compatible with BLE4.0 and BLE4.2. The BLE module can be used with the Bluetooth door lock APP to control the door at home through a smart phone Lock. Let your mobile phone and your door lock establish a Bluetooth connection, so as to control your home door, garage door, etc., completely bid farewell to the traditional key unlocking and the embarrassment of not being able to enter the door with unclear fingerprint recognition.
Features of the smart door lock Bluetooth SoC module solution:
1. Support IOS and Android platform light control app
2. Support wireless firmware upgrade function, update via OTA
3. Support manual switch lock
4. Support secret key function
For more information, welcome contact [email protected]