BK3266 40PIN audio data transmission bluetooth module
F-6988 is the Bluetooth module for itelligent wireless audio transmisson products designed by our company .F-6988 also is the low cost stereo audio Bluetooth solution with high performance .The main chip uses BEKEN BK3266 chip QFN40 packaging design . Without any driver,you can connect the module with your device to enjoy the high quality music easily and simple data transmission functions .It supports intelligent voice prompting and reporting number function,intergrated TF card play back function and intergrated mobile USB-disk play back function. It also supports internal LINE-IN and

internal MIC calls.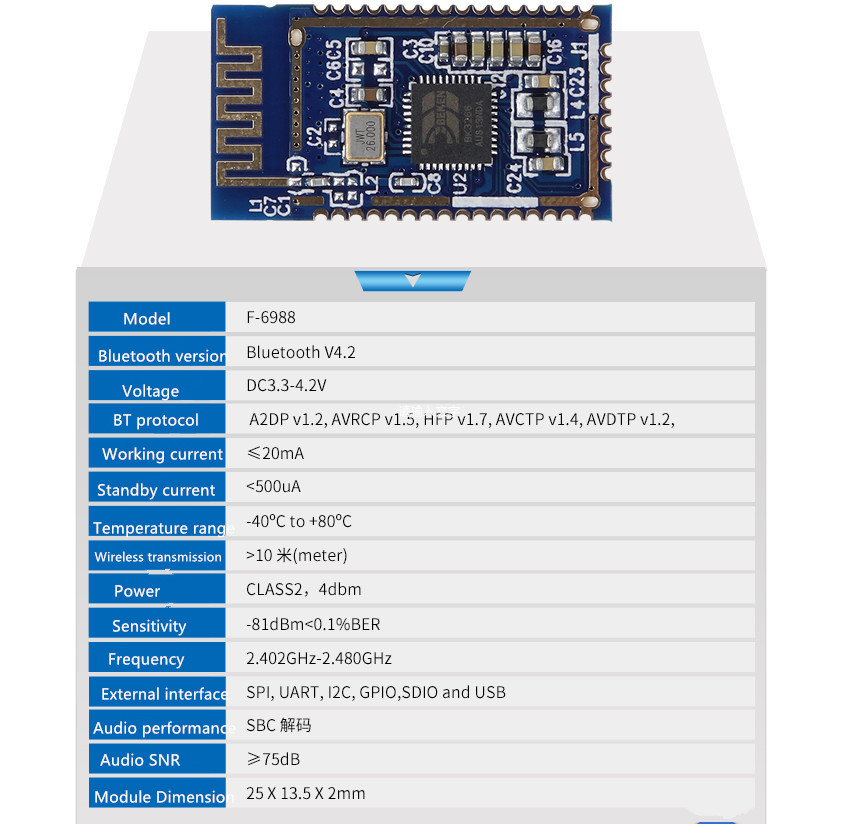 Block diagram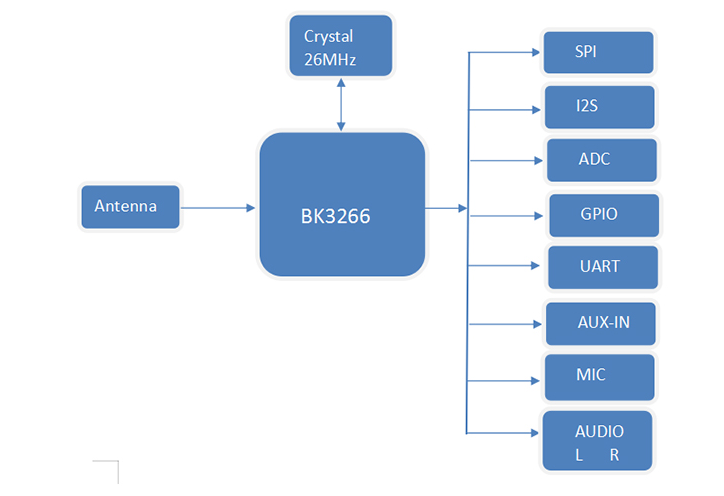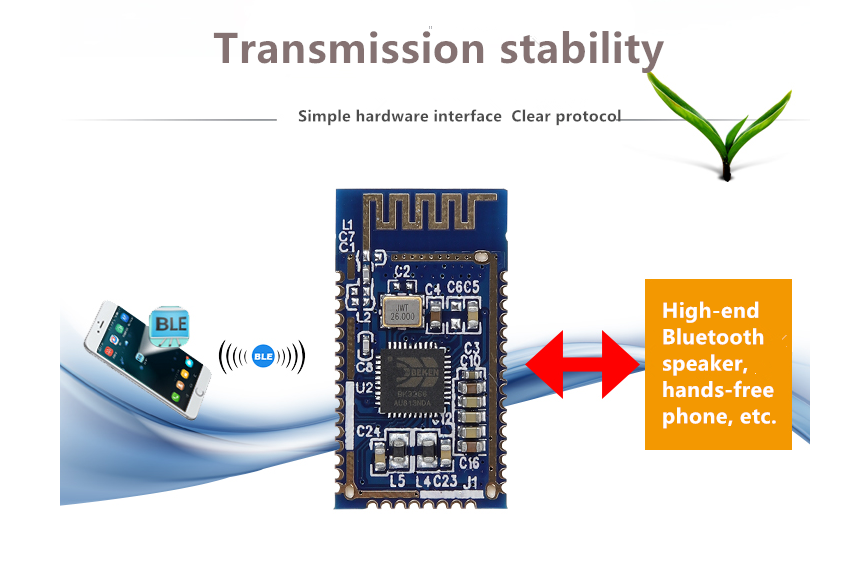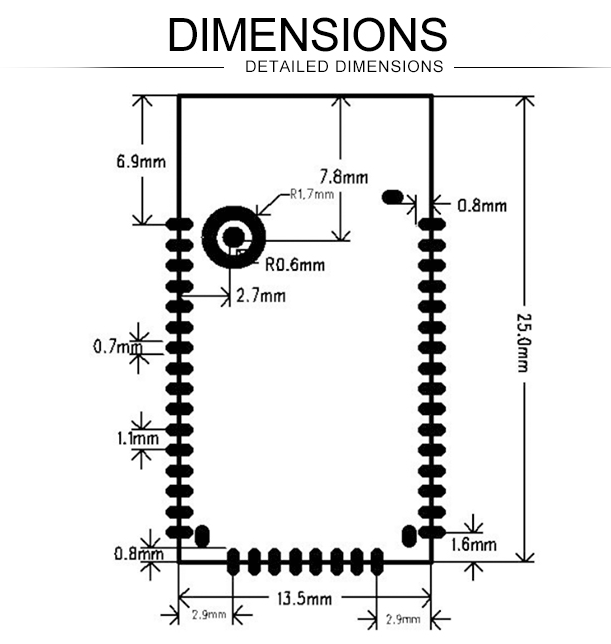 Module package material height dimension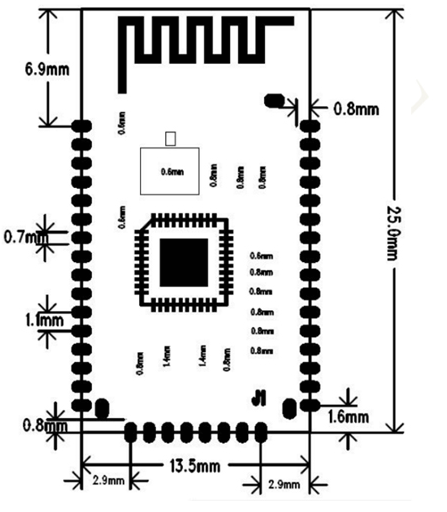 Module pin definition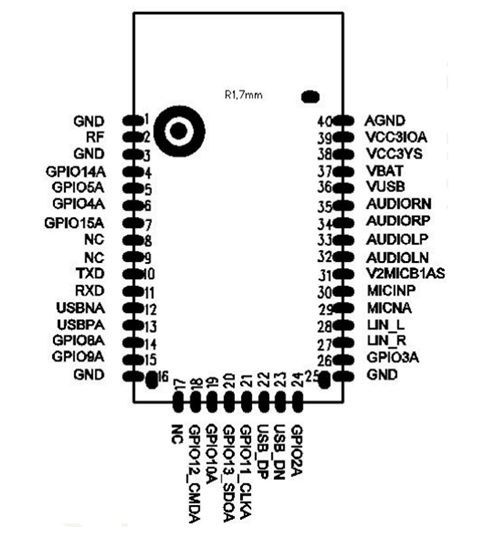 Circuit connection attention
During the application of the F-6988 module, please pay attention to avoid the influence of the interference source such as the power amplifier, boost line, DC/DC circuit on the module, and avoid the module power supply loop forming a series circuit with the high power circuit unit, so as to improve the SNR of the whole machine; AGND must be connected to the power amplifier ground.
Real Beat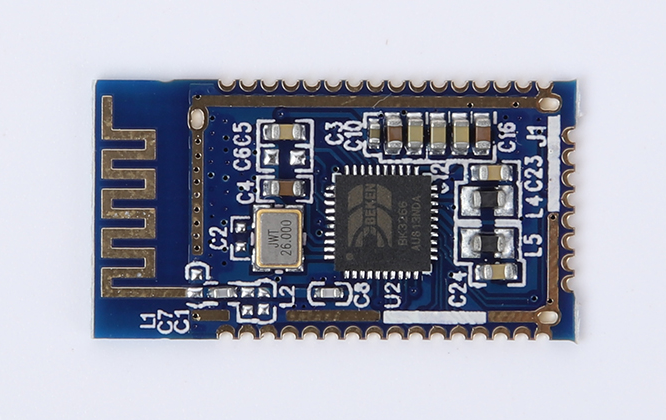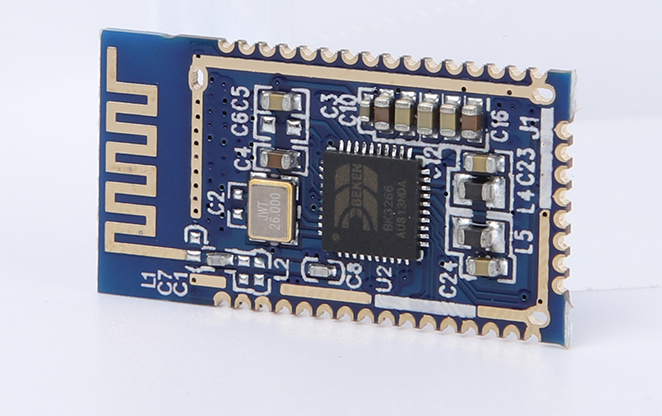 Applications:
High-end Bluetooth Speaker

Speakerphone
Mobile internet peripheral

Bluetooth Smart Speaker

Bluetooth wireless transmission audio

Bluetooth stereo headset