BLM announces store on Aliexpress
We are excited announce that we have opened a store on Aliexpress,the URL is:
https://www.aliexpress.com/store/912068313?spm=a2g0o.detail.1000007.1.15115c3da39t81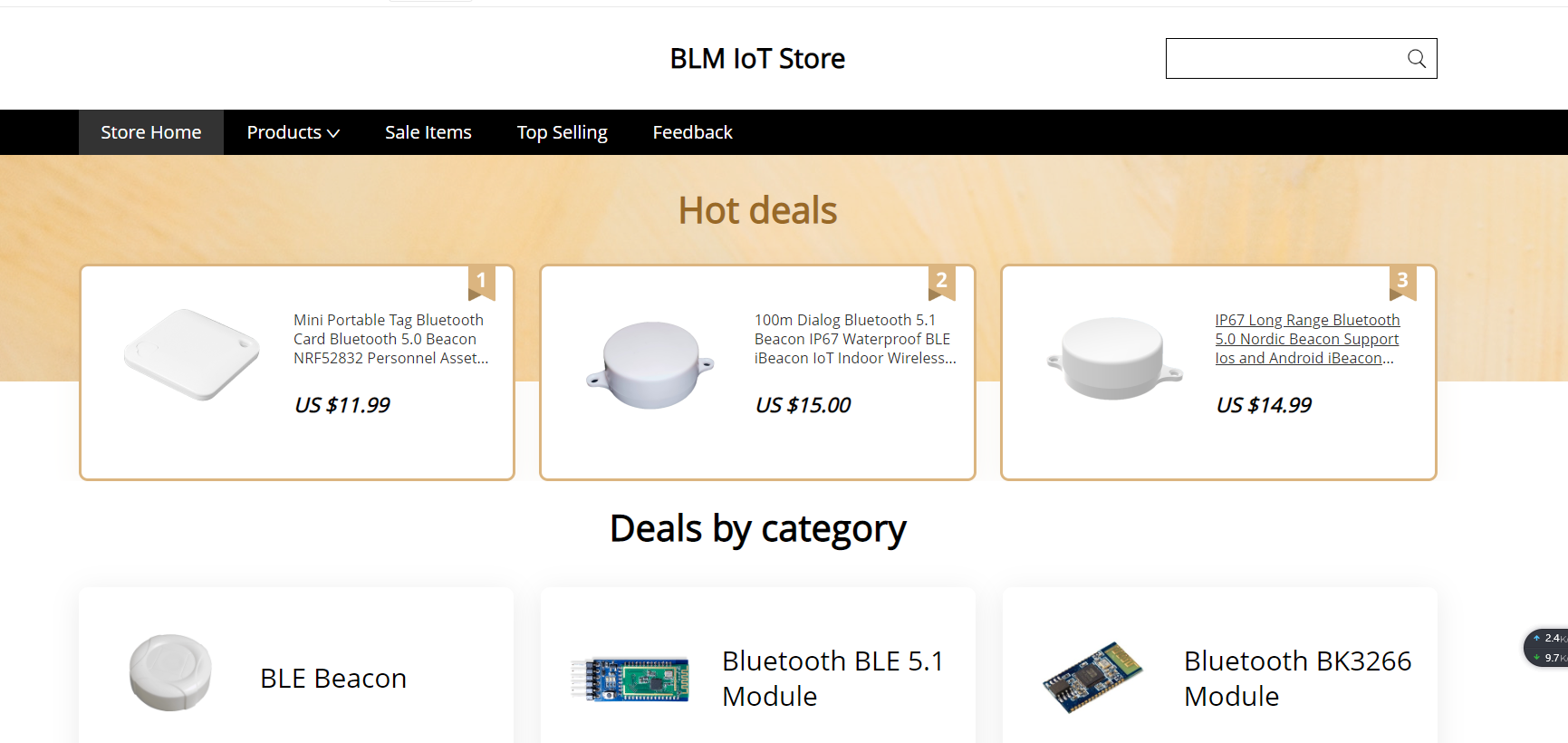 We want to our customers buy samples directly more convenient through our store. You are welcome to visit our aliexpress store to obtain more detail information.If there is any feedback,please send us an email at [email protected]
About BLM World Limited
BLM World Limited specialized in IOT solution,supply Bluetooth/WI-FI module and BLE beacon.Our module include dual mode,BLE,audio,WI-FI module with Bluetooth 4.1/4.2/5.0/5.1;Beacon include USB beacon,card beacon,tag beacon,lanyard beacon etc.with long range and waterproof, dustproof and shockproof.
Both module and beacon have standard hardware and firmware,customized also available if you need.