Bluetooth 5.3 is Coming
On 13 July 2021, the Bluetooth SIG released version 5.3 of the Bluetooth® Core Specification.
Compared with Bluetooth 5.2 and Bluetooth 5.1, Bluetooth 5.3 has more comprehensive functions, including Periodic Advertising Enhancement, Encryption Key Size Control Enhancements, and Channel Classification Enhancement.
One of the technical updates worthy of attention is that the AdvDataInfo field can now be included in the Periodic Advertising data packet, so that redundant data can be processed more effectively. In other words, any Bluetooth low energy products that use periodic broadcasts for broadcast data communication, as well as technologies that transmit redundant data to improve reliability, can now bring energy-saving benefits to the receiving device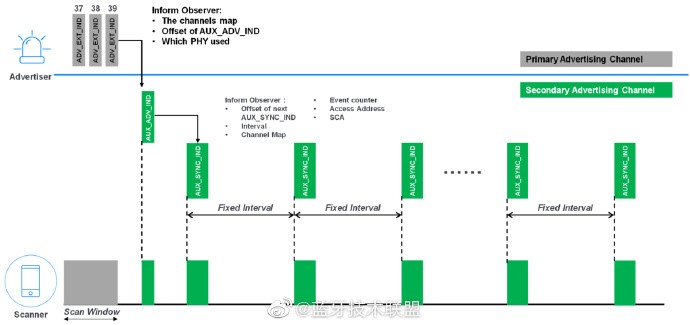 Another enhanced feature, Bluetooth low energy (LE) peripherals can perform channel classification now and affect the channel map used for adaptive frequency hopping (AFH), improving connection reliability in some cases. Prior to this, the Bluetooth low energy (LE) channel classification was only performed by the central device. If the two devices are not close to each other, the radio conditions of the peripheral device may be different from the central device. As a result, the channel graph may contain channels that are classified as "used", and these channels are not a viable option for remote peripherals, because they will increase the probability of packet collisions and reduced throughput.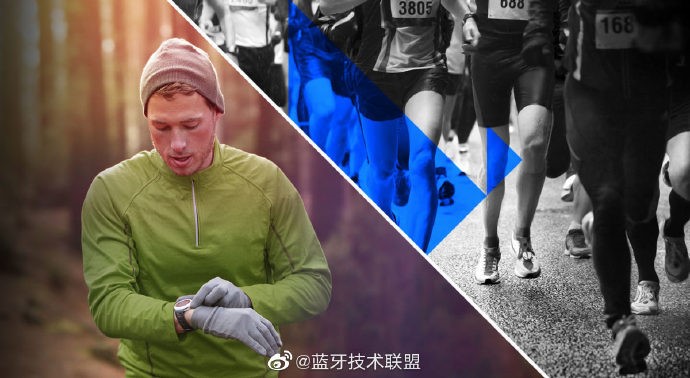 For details, please visit www.bluetooth.com
(Source from Bluetooth SIG)