BLE 5.1 Module for Bluetooth Electronic Scale
Now more and more people are paying attention to health issues, and their weight is monitored more and more frequently. In this smart era, traditional electronic scales can no longer satisfy consumers who are pursuing convenience. However, adding a BLE module on the basis of ordinary electronic scales can transmit signal data within a certain distance and directly transmit the obtained data into the computer. The software is very convenient for reading and storing related data. Users can also analyze health data through the data uploaded by Bluetooth.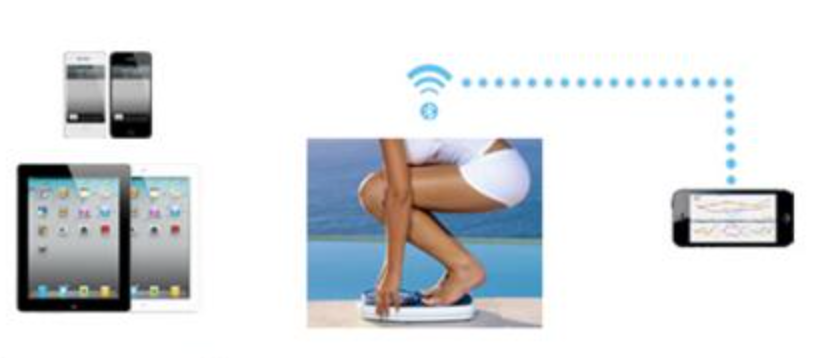 Why choose BLE module as a smart electronic scale?
1. BLE module has low power consumption and can work for a long time
2. Low cost, able to meet the needs of the consumer goods market
3. Convenient networking, can be directly connected with different devices such as mobile phones, tablets, and computers.
BLM World has a low-cost BLE 5.1 module BLM-BT01B that supports the application of Bluetooth electronic scales. This is some basic information of this module
| | |
| --- | --- |
| Bluetooth module model | BLM-BT01B |
| Bluetooth version | Bluetooth BLE 5.1 mode |
| Dimension | 26.9mm*13mm*1.9mm |
| Transmit power | maximum 10 dBm |
| Profiles | GATT, USB-HID |
| Interface | PIO, SPI, UART |
| Work temperature | -40ºC to +80ºC |