3 best BLE modules for your project from BLM World Limited-2021
The biggest benefit of BLE module to customers is that it can greatly reduce customer product development time. At present, the application of Bluetooth modules is very wide, and there are many types of Bluetooth modules on the market. Actually, each Bluetooth manufacturer has their own main products, and each BT manufacturer has their own advantages. Following as BLM World Limited main products:
1. BLM-MOD02
Bluetooth 5.1,based on Dialog DA14531 chip, small size 15.0(L)*10.0(W)*2.6(H)mm, with UART, SPI,I2C,PWM etc. interface, Engineers will be easier and more convenient in the development phase, extremely low power consumption can meet the application needs of customers for various Bluetooth sensors.
BLE 5.1 protocol stack

Open distance 100 meters

10uA (broadcast power consumption 1s)

Support big data packet transmission
It works for Beacon application.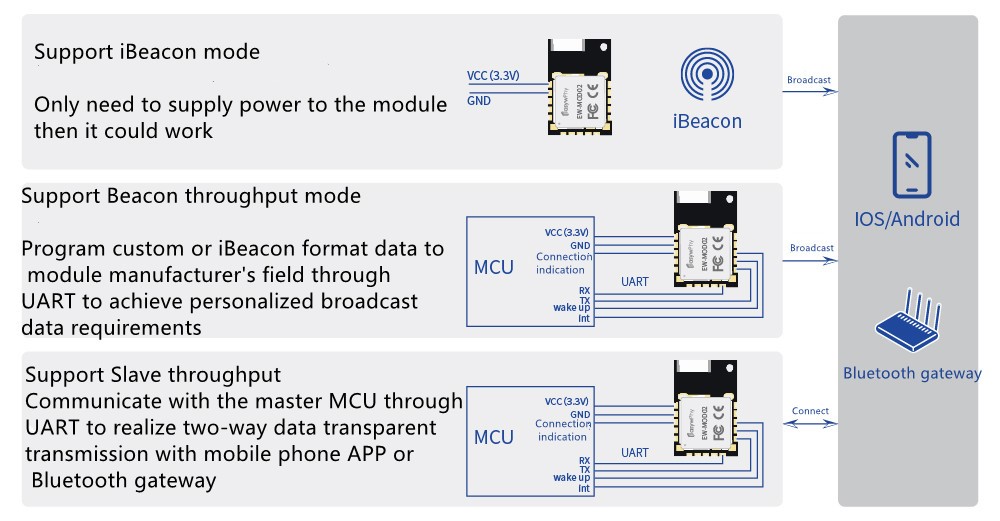 2. BLM-BT01B
BLE 5., based on Chinese brand chip. so the price is lower than other brand modules. It support both master slave mode and multiple connections. It also support HID. It could replace serial port module HM-12 with better performance. Hardware interface include GPIO, UART, SPI, I2C, PWM, I2S, LED, ADC etc. It works with different application and requirements.
Bluetooth 5.1 master & slave

Throughput speed 13k Byte

Multiple connections

Ultra low power consumption

Support HID

Support OTA

QFN32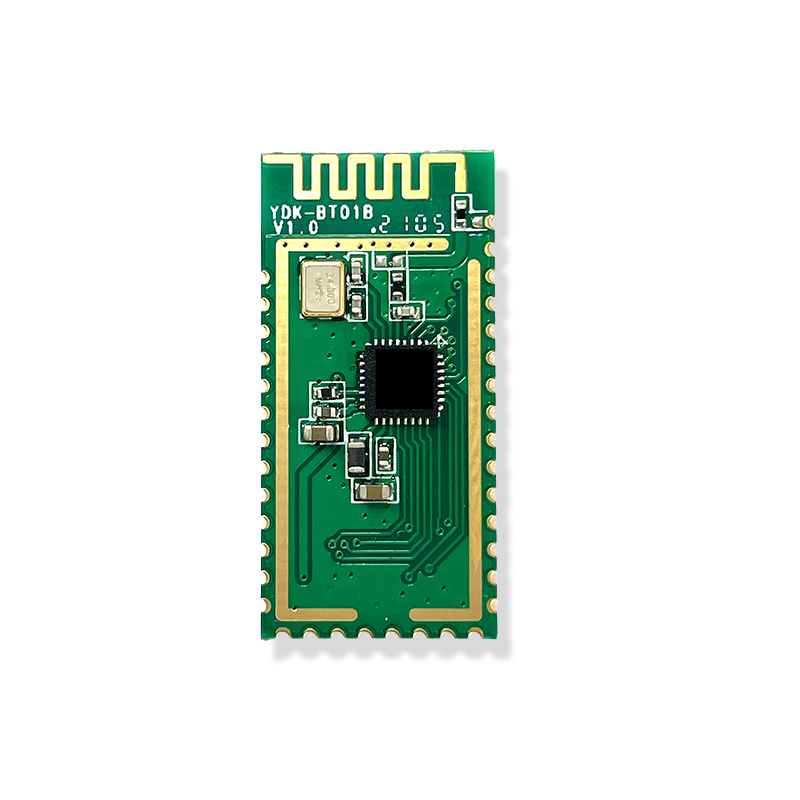 3. BLM-MBD87A
BLE 5.0, support both master & slave and multiple connections, 500ms broadcast interval average power consumption 40uA, ultra-high speed up to 30KB/S, transmit range up to 300 meters.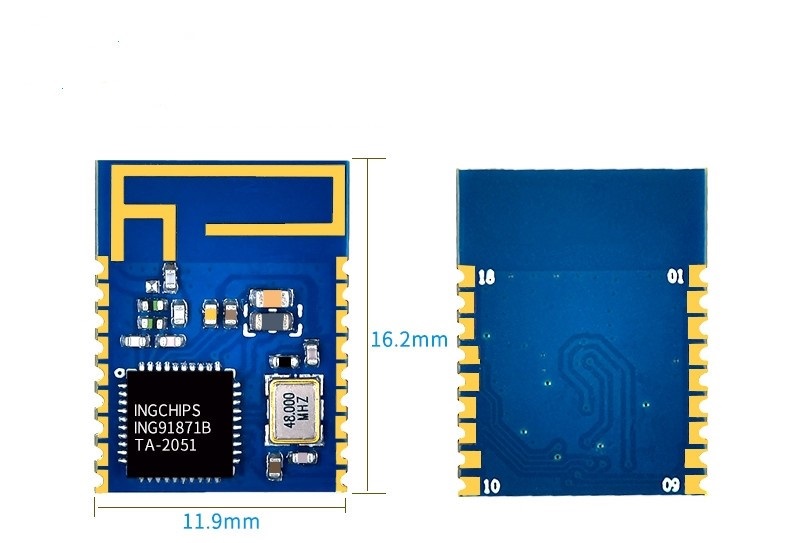 BLE module BLM-MBD87A application:
Bluetooth wireless data transmission

Consumer electronics

Bluetooth light control solution

Automated data acquisition system

Remote control device

Bluetooth sharing solution

Smart home/industrial control

Automobile testing devise

Medical and industrial device
For module detail, please contact with BLM World Limited sales team directly.